Sanctuary Homes
Not only does Destination Church care about Food Security, we care about Affordable Housing, too. It's no secret that in the current economic climate housing prices, the cost to rent, and living costs for the average person are ever increasing. So, our partnership with Sanctuary Homes is our way of doing something about it.
Sanctuary Homes is involved at all levels of providing Affordable Housing to individuals and families in our region. Whether it's assisting with a rent payment, finding a beneficial living situation, or being involved in larger, community-wide projects such as Project Tiny Hope, Sanctuary Homes is on it.
request assistance from sanctuary homes
If you, or someone you know, is in need of expertise or assistance from Sanctuary Homes, please fill out the form below and one of our local experts will get back to you as quickly as we can.
Project Tiny Hope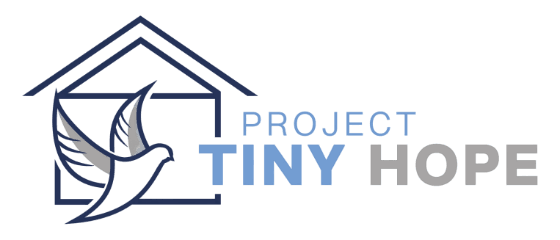 YWCA St. Thomas-Elgin, Sanctuary Homes and Doug Tarry Limited (DTL) have come together as local St. Thomas-Elgin organizations to work collaboratively with shared interests related to affordable housing in St. Thomas. Project Tiny Hope's vision is that all members of the community have access to safe, affordable, clean, and sustainable housing. Tiny Hope seeks to develop this housing through a combination of building tiny homes and low rise apartment units while creating community and advancing public and private partnerships.
Learn more about this exciting new project here.
support sanctuary homes
If you would like to financially support the work of Sanctuary Homes and its efforts you can do so by clicking the button below. Every dollar goes directly to funding Affordable Housing in the St. Thomas-Elgin region.